Dr. Brown Provides
Marketing
Strategies
Effective Marketing Consultations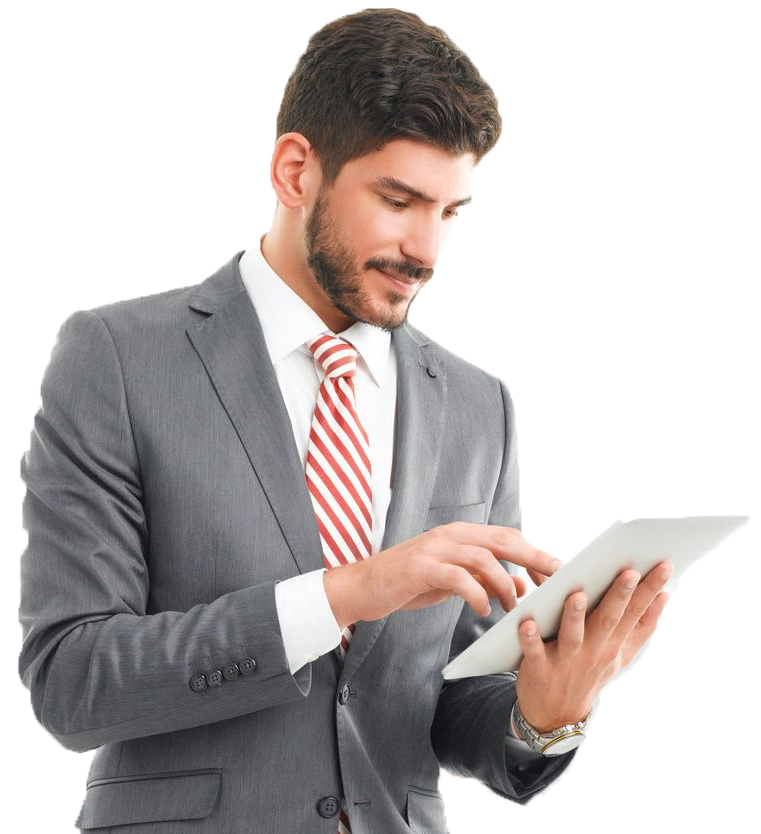 Hello,
You likely need a B2B SaaS copywriter who specializes in the SaaS industry. No doubt you are looking for someone who understands chatbots, UX copywriting, case studies, emails, white papers, and B2B SaaS content marketing.
Whatever your reason for contacting me, you want to know more about me before you hire me to write for you. If we were sitting face-to-face, chatting in your office, you'd ask me questions.
Let me try to answer a few of those questions right here.
My interest in software started in the 1990s. The first computer I owned was the Tandy computer from Radio Shack. I was the first person to test out of Sawyer College's (changed to Kaplan College, Hammond, on November 30, 2006) Introduction to Microcomputers course. Plus, I took a basic programming course at International Correspondence School (changed to Penn Foster). I have developed telemarketing scripts and email copy for several SaaS and software companies.
I create and maintain websites by using HTML, WordPress, and Volusion for eCommerce websites and study SEO methodology. I am familiar with Microsoft Office, smartphone technology, understand how to use social media, utilize HubSpot CRM software, learn graphic design using Adobe Creative Cloud, and I hold an M.S. in Information Technology (MSIT). I am preparing to take the A+ Certification by CompTIA.
I can handle a full array of B2B SaaS copy, but I specialize in chatbots, white papers, case studies, e-mail copy, and telemarketing scripts.
For any copywriting assignment, just let me know what you have in mind, and I'll quote you a price. The attached "Schedule of Estimated Investment" found in my information packet gives typical costs for a variety of different projects.
I like to have 2 to 4 weeks to complete a copywriting assignment. That gives me time to edit, revise, and polish until we're both happy with every word.
I realize there may be circumstances where you can't wait that long. If the job's a rush, please indicate the date by which you must receive the copy. Due to prior commitments, I may not be able to take on an urgent assignment. However, if I take the job, I guarantee that you'll have the copy on your desk by the deadline.
Just tell me what you want me to revise with some guidelines on what needs to be cut or added, and I'll make the changes. There's no additional charge for rewriting. Revisions are included in the flat fee we've agreed to for the assignment if they are assigned within 30 days of your receipt of the copy and are not based on a change in the assignment made after the copy has been submitted.
If you're not 100% satisfied, I'll revise the copy according to your specific guidelines, at my expense.
Just pick up the phone and call me at (614) 276-1200. You can also email me at [email protected]. Let me know what you're looking for, and together we can come up with a solution that will suit your needs.
Warmest regards,
Dr. Kennard L. Brown
P.S. If you have an immediate need, call me right now at (614) 276-1200 or email me the details at [email protected]. There is no charge to discuss the job with you and give you an estimate.
I look forward to hearing from you soon!

Marketing Solutions Created for Your Services or Products That Increase Profits and ROI
Improve your marketing strategy and save time because you can invest in services and products by phone wherever you are around the world. You don't have to have someone come to your office to help your business improve, increase profits, and gain ROI.

You can play golf, go shopping, take a vacation, and spend time with the kids while your B2B marketing strategy is improved to increase profits and ROI. Call (614) 276-1200 Mondays through Thursdays from 9:00 am to 5:00 pm, Fridays from 9:00 am to 1:00 pm for customized marketing solutions.

 

 

Get a FREE no-charge recommendation. To create your customized recommendation, please complete our online secure questionnaire. After you answer the questions, you will receive a recommendation via e-mail that provides you with information that can help you improve your marketing activities, and increase profits. Click Marketing Consultations, and complete the secure online form.

 

 

 

 
Marketing Profit and ROI-boosting Services
Sales Writing for B2B Companies

Promotional Product Advertising Plans

If you are interested in learning more, send me a message. I look forward to hearing from you.