At a young age, I looked at the cartoon "Super Friends." My mom encouraged me to look at the cartoon. The early Super Friends cartoons had good moral lessons contained in each episode. The Super Friends' mission, based on the 1973 intro, is to:
I did not realize until later on in my life that this message sunk into my mind every time I looked at the Super Friends. I developed a sense of integrity. I try the best I can to serve my fellow human beings and to do the right thing. My goal is to be a super friend to anyone.
One day my mom asked me, "Kennard, would you like to sell greeting cards?" This question began my experience with the art of selling. For a few years as a teenager, I sold greeting cards door to door. This taught me how to communicate with people. I learned how to help them see the need for what I was selling. This led to becoming an entrepreneur and to understand business. I got into copywriting and it helped me secure an internet marketing contract for a college and other writing projects.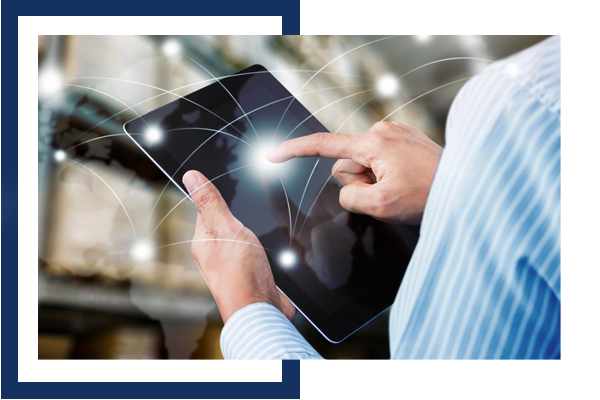 Increase Customer Sales and ROI
I share innovative B2B marketing strategies through my consultation services so customers can look forward to increasing their profits and return on investments. Then they can apply the strategies to their business. As a result, the business is still generating leads and potential sales even when our customers are spending time with their families, taking a vacation, or playing golf.
Click Portfolio to see examples of direct reply sales writing.


For any questions about my services or processes, send me a message.
I will get back to you as soon as possible.