In this constantly changing economy and marketplace, it is wise to proactively improve the marketing activities you are using to generate prospects. You don't want to wait until something bad happens and then try to create a solution.
Kennard L. Brown specializes in developing direct response solutions designed to sell your services and products. Customized marketing services are provided based on your feedback. Plus, you will save time because you can invest in marketing services and products by phone wherever you are around the world.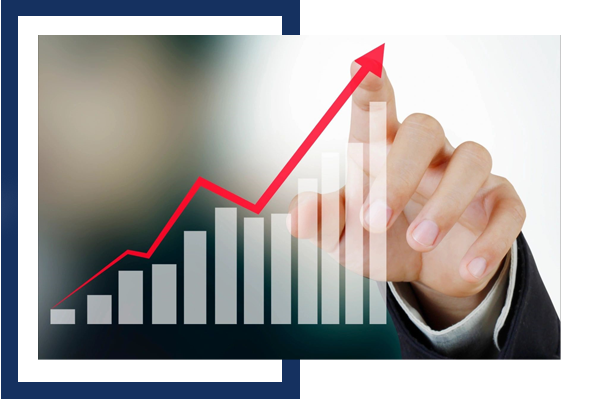 The average cold calling sales cycle is mostly based on high-pressure sales methodology. My 30 years of telemarketing experience are a combination of using high-pressure and no-pressure techniques. Over the years, I have discovered the no-pressure approach is more effective. Kennard L. Brown B2B telemarketing consulting services are based on the no-pressure approach in reference to telemarketing because it reduces stress for the telemarketer, shortens sales cycles, and ultimately increases sales.
Sales Writing for B2B Companies
You want to tell your clients exactly how they can benefit from what you have to offer. To do that, your copywriter needs to understand what you do. With 30 years of experience using and learning software, I understand what the needs are for your industry.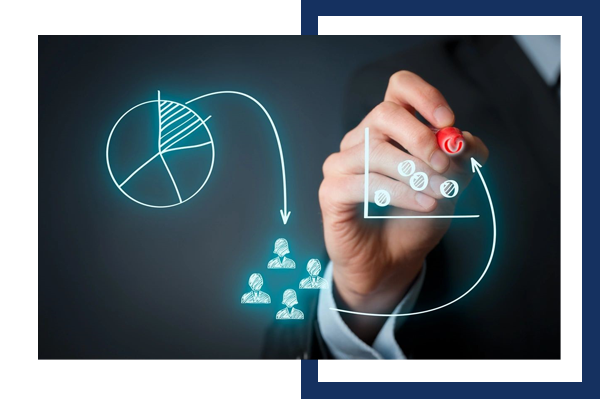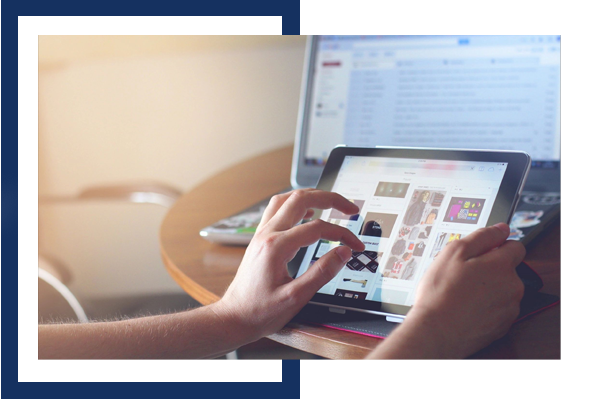 Prospects should be able to search for your company's products or services on Google by simply typing keywords that are related to your company's website. Logically, it is much easier to sell someone when they are actively looking for your service or product. This is why proper search engine optimization is necessary for your website. If your website is not properly optimized, then it is like throwing a business card on the ground and no one sees it.
Promotional Product Advertising Plans
According to Promotional Products Association International (PPAI), promotional products, when combined with a sales letter, can make a big difference in direct mail response rates.
Promotional products are used to increase sales, retain customers, increase employee attendance, improve employee safety programs, and reduce employee turnover.